One Roll, One Look, One Hour
In keeping with this year's theme of simplicity and affordability, I'm once again offering $100 photo sessions for those looking for a quick and easy shoot with great results. For $100, I'll shoot one look on one roll, Color or Black & White, on location or in studio. You'll receive at least 10 portfolio-worthy pictures in low-resolution scans (optimized for use on the web) at the completion of the shoot, once film is developed. One additional look/roll/hour can be added for just $50.
Here are some of my past clients who've taken advantage of this offer: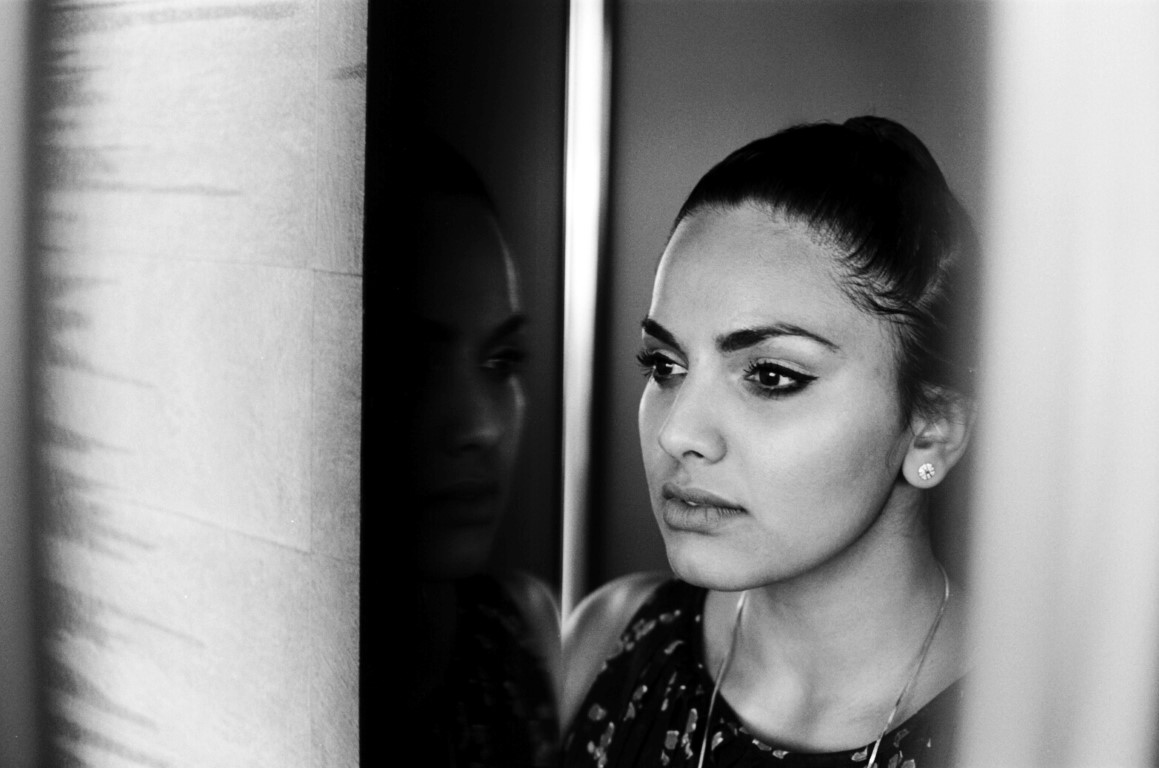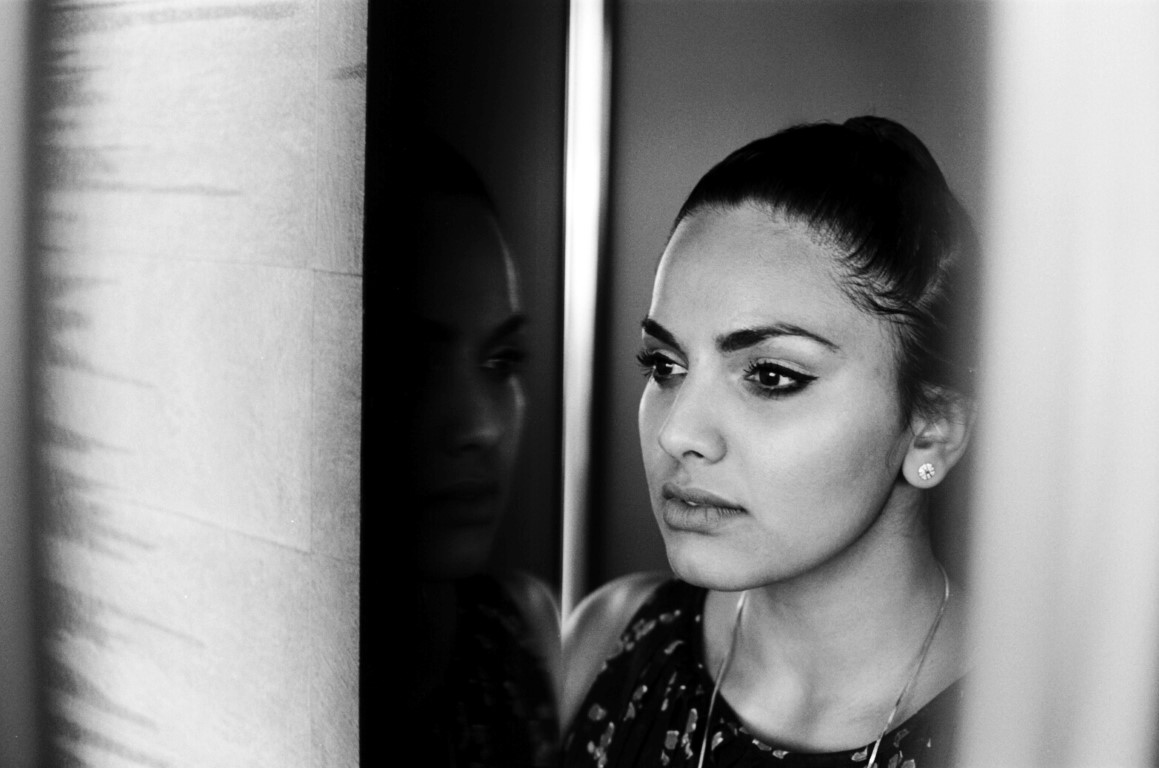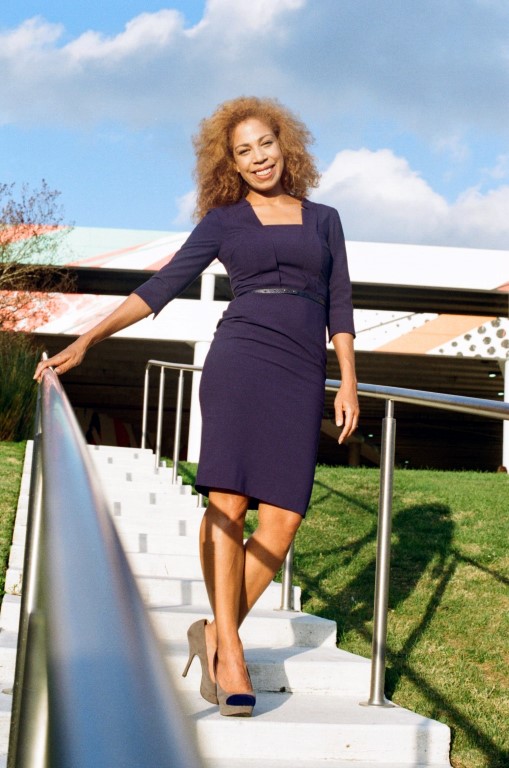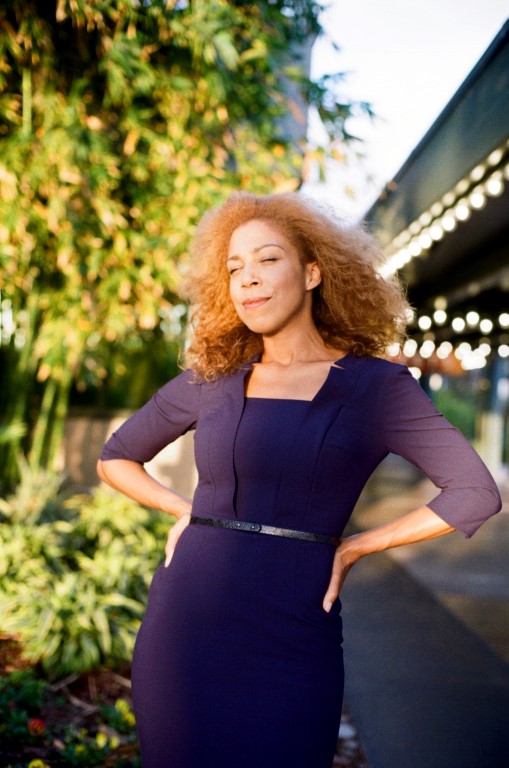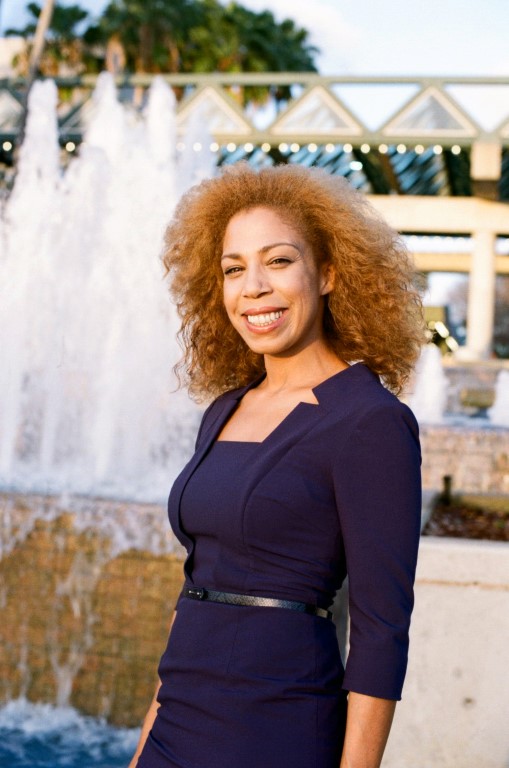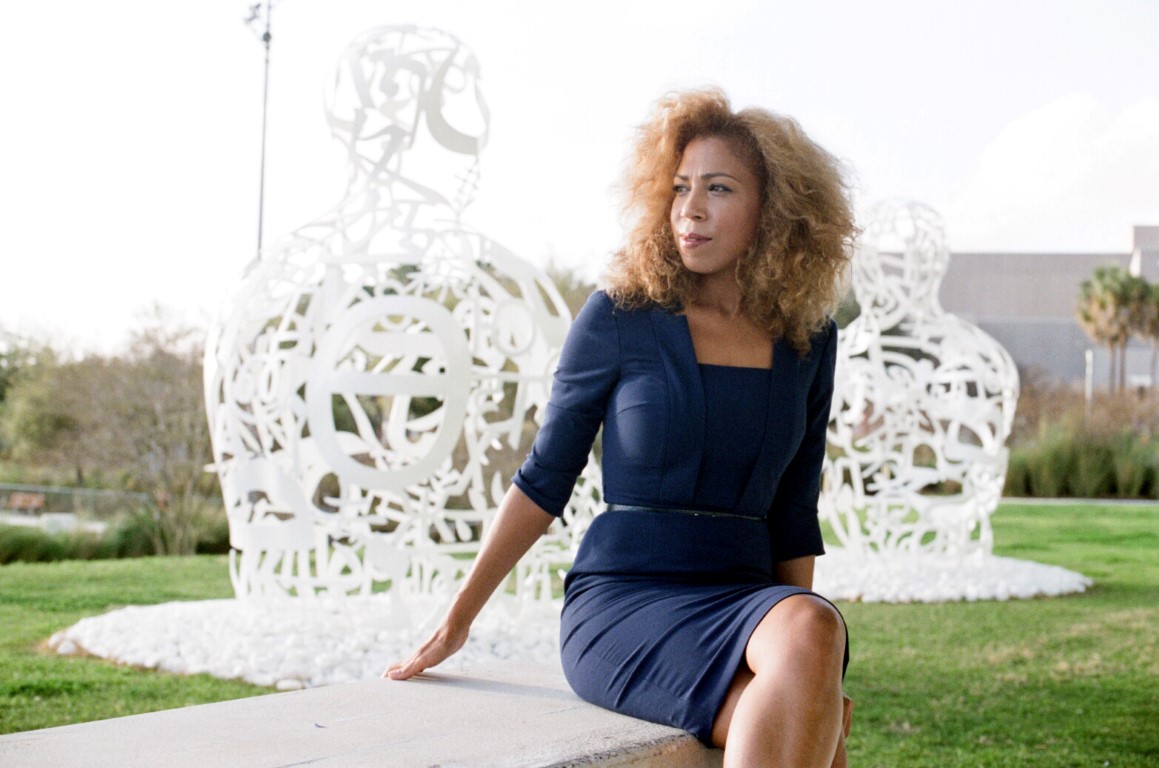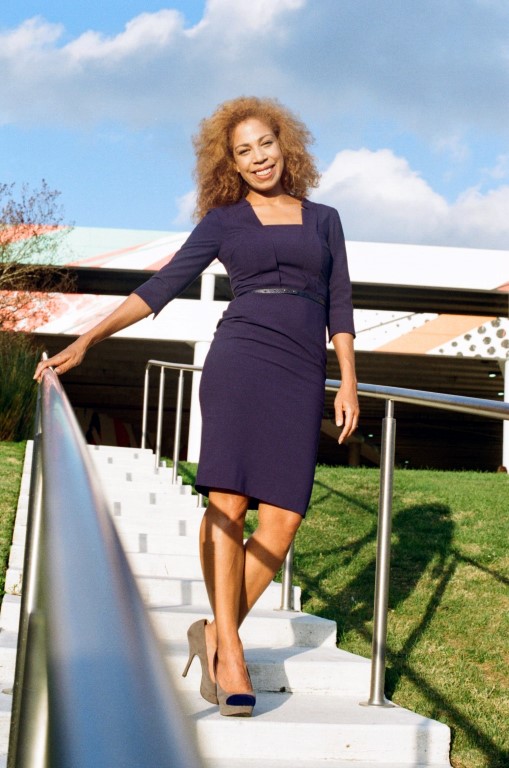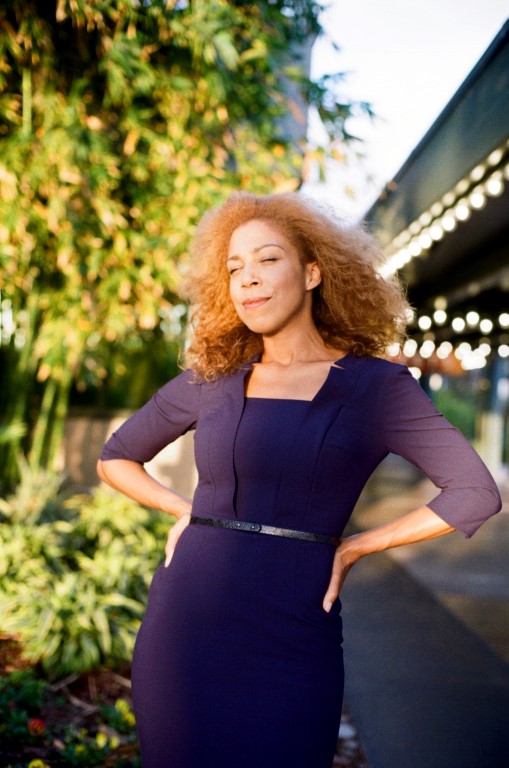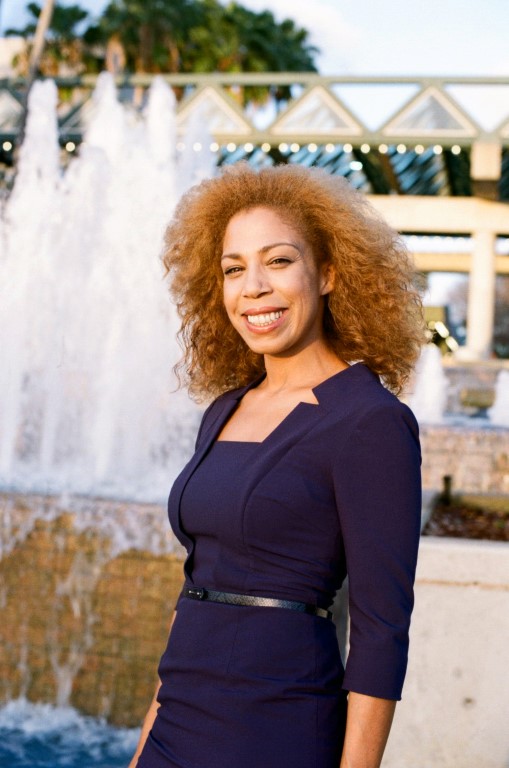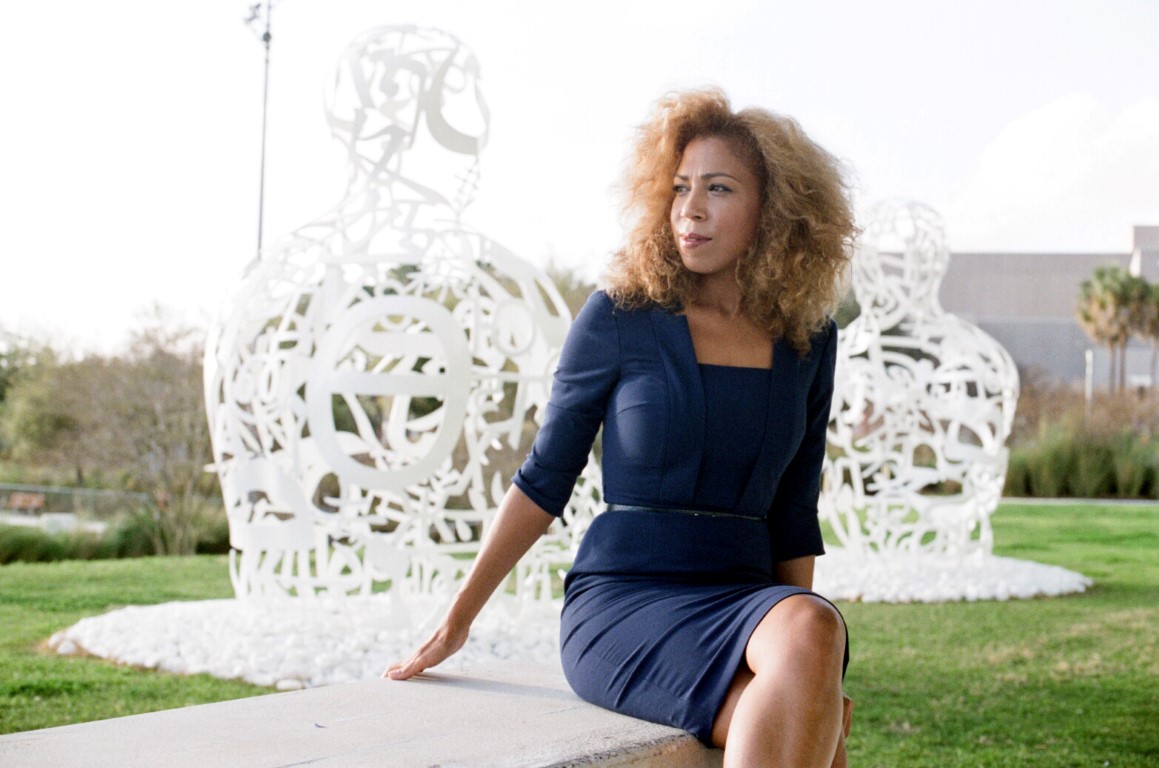 Book your photo sessions now by signing up here!