Commission a Print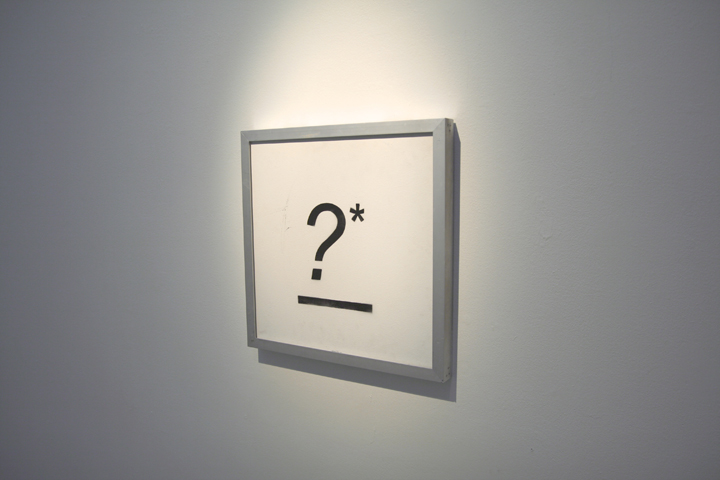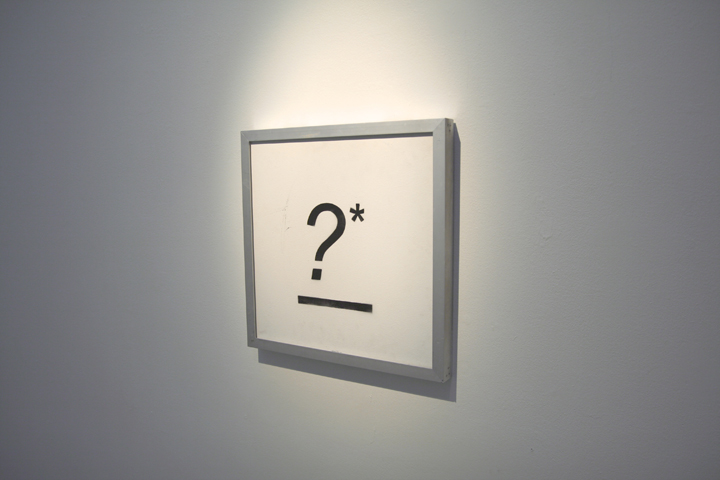 COMMISSION A PRINT
I'm quite pleased to offer you the opportunity to purchase a custom print of almost any of my photographs. These are commissioned prints made at the very same labs I used to print my museum-quality gallery for the RAW:Hollywood Presents FUTURES Showcase on January 14th, 2016 .
Each finished print is signed and is accompanied by a written description of the photograph as well as any interesting details that I think you might want to know. Because each image is different in terms of how large it should be printed for a particular use as well as what individual methods should be used, the first step is for me to ask a few questions and then we can go from there.
PRICING
The final cost of each custom print will vary depending on the image and printed methods used. Generally speaking, all pricing will follow the below guidelines:
Digital Dye Ink Prints up to 8"x10" start at $25
Digital Dye Ink Prints up to 12"x18" start at $50
Archival Darkroom Prints up to 11"x14" start at $150
Archival Darkroom Prints up to 16"x20" start at $200
Archival Darkroom Prints up to 20"x24" start at $300
Additional enlargements will be quoted on an individual basis.
GETTING STARTED
NEXT STEPS
After we sort out which photograph to print for you and what size and materials, I'll be able to give you an expected time frame in which I can complete the work. This time frame will be dependent on many factors, including my current travel and work schedule, as well as the work loads of the printing labs themselves. After the details are settled, you may return to this page to order your print with the appropriate settings that I have provided. If any additional options are requested (such as custom framing), I'll send an invoice via PayPal for the commission. Once you accept the details and make payment, I'll start in on the work and deliver your print according to our discussion.
RESTRICTIONS
While I can make prints of almost any of my photographs for you, there are a few images that I may not be able to honor your request for. These will be addressed on a case by case basis.
To learn more about the types of printing methods offered for my photographs, please click here.