It Was A Memorable 26th Birthday To Say The Least...
Something always told me I wouldn't like Coachella very much. I can't quite put my finger on it, but once I figure out what it is I'll let you know. In the meantime, I got all the music festival I could ask for and then some at this year's Life Is Beautiful.
For those of you who haven't heard of it, which I can only imagine is most, Life Is Beautiful is a music, food, and arts festival in Downtown Vegas that's only in it's second year. If you think that means it can't draw the lineup of some of the big boys, you'd be mistaken. Greatly.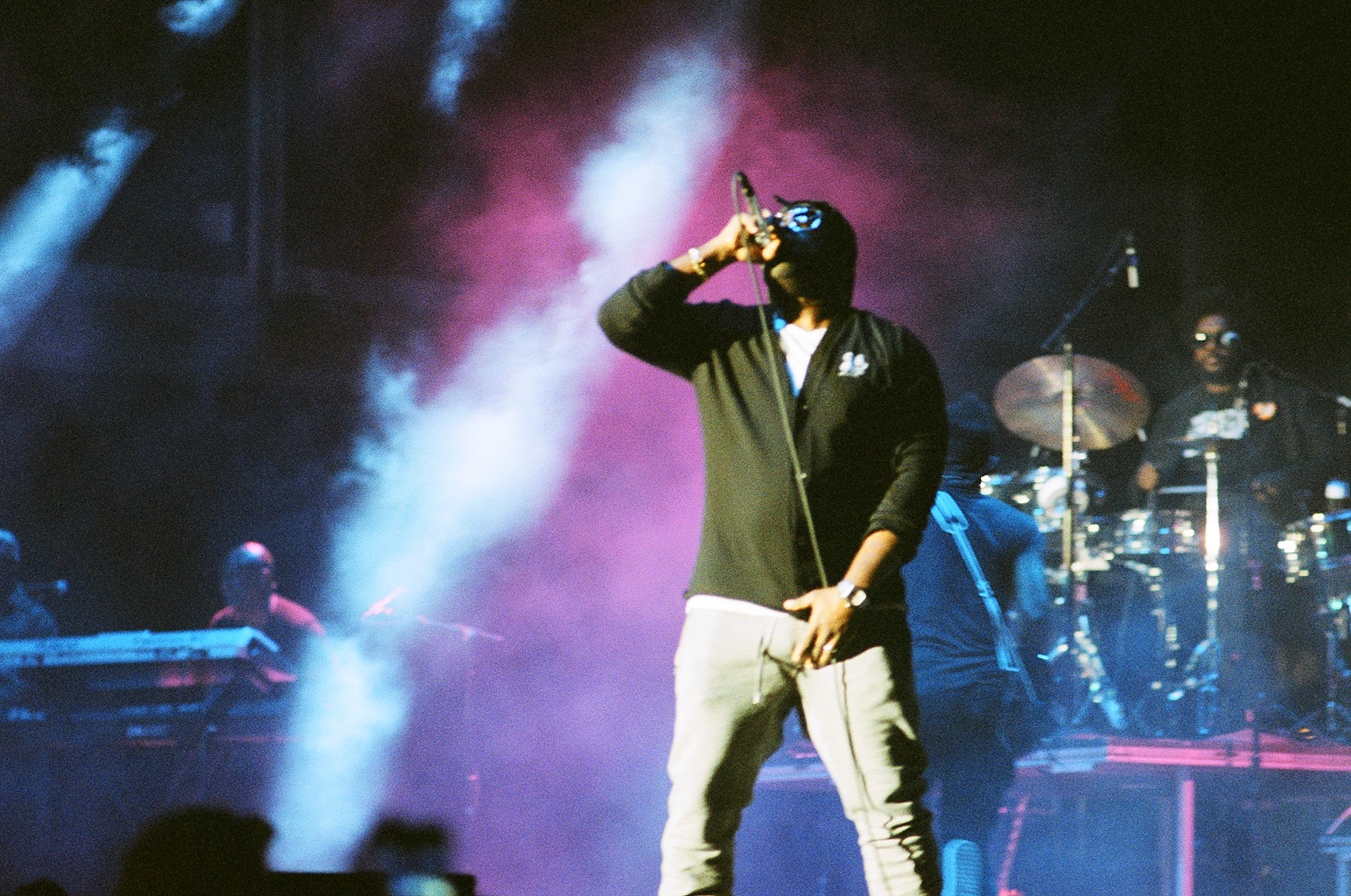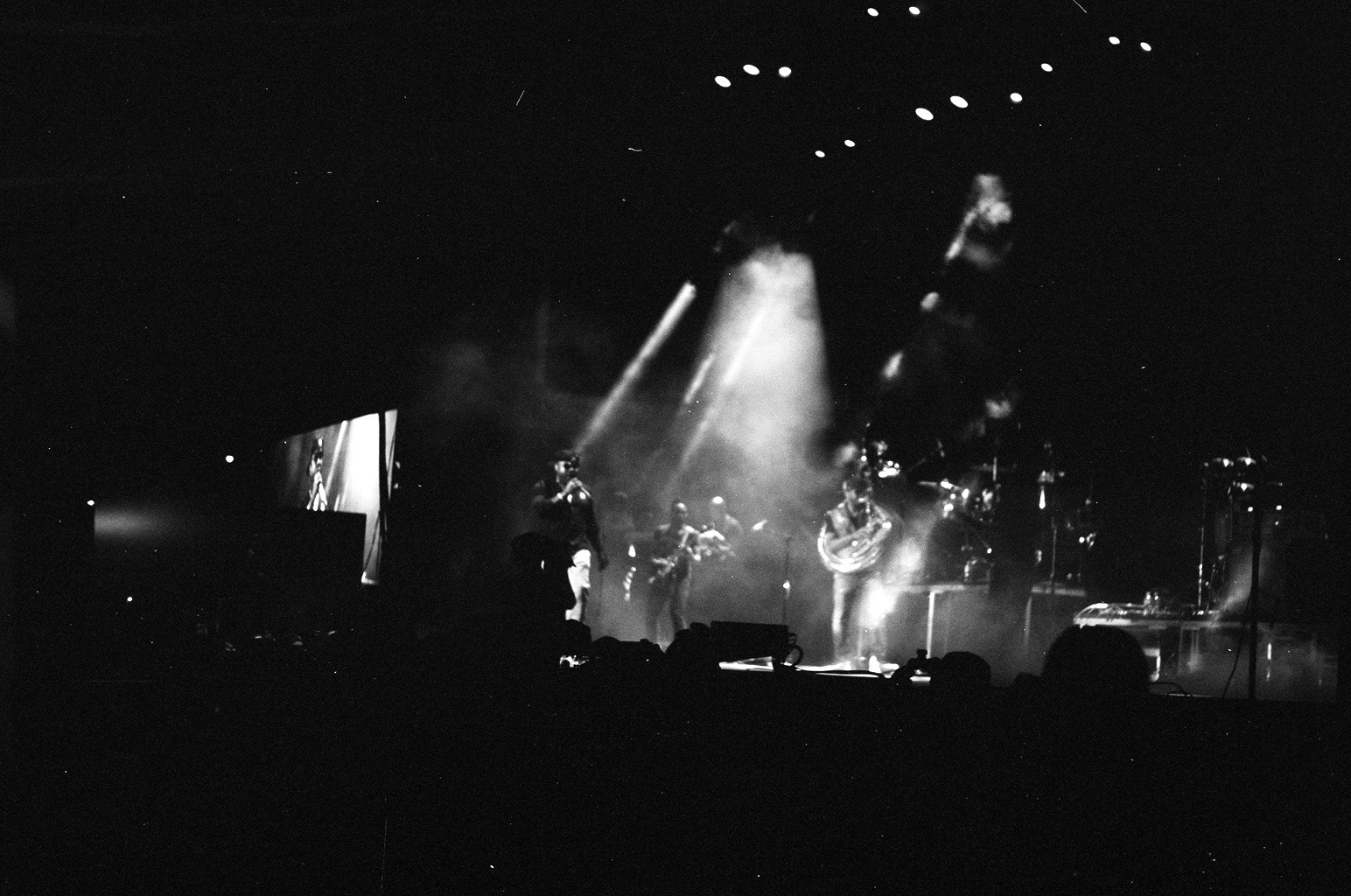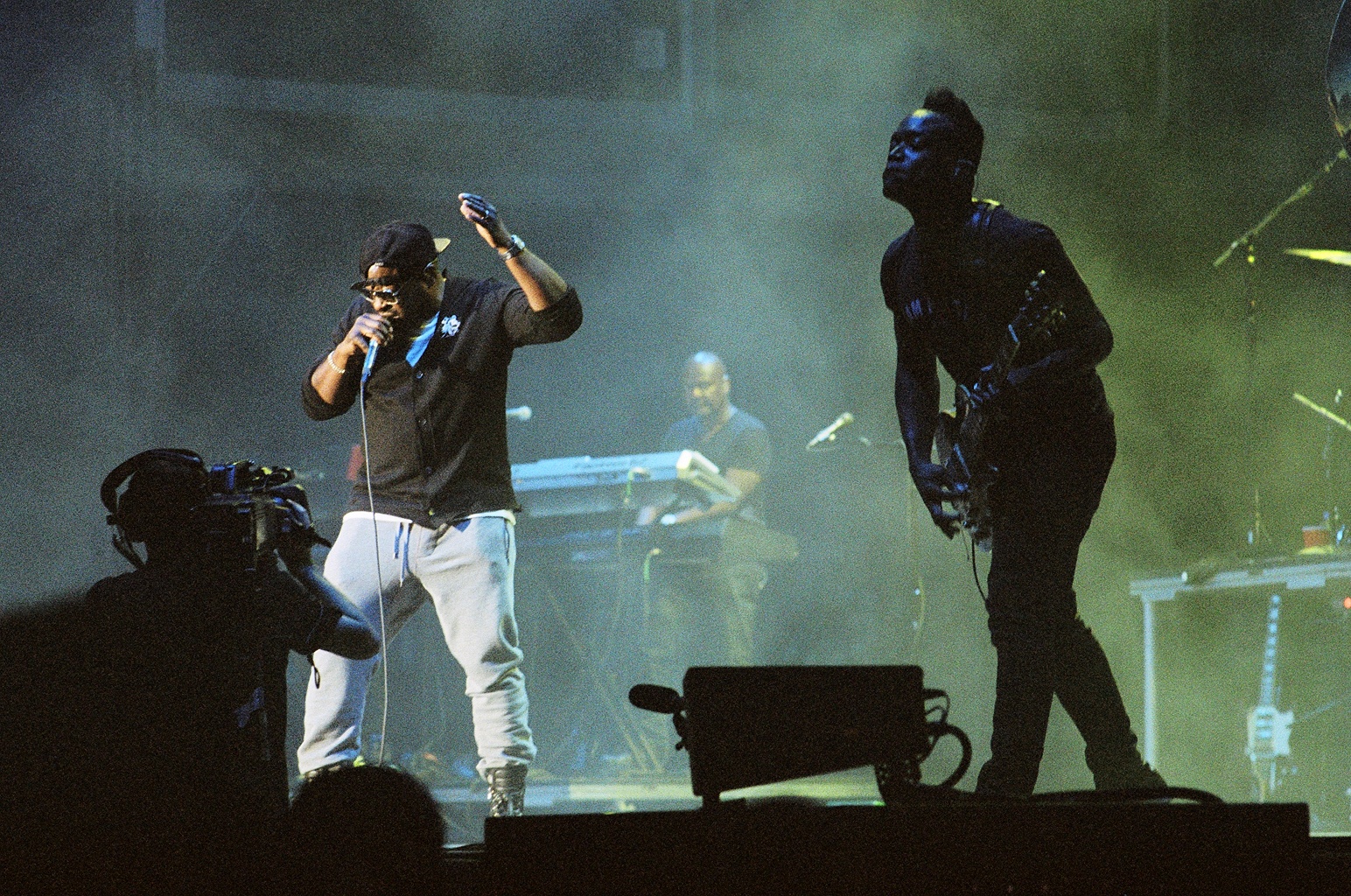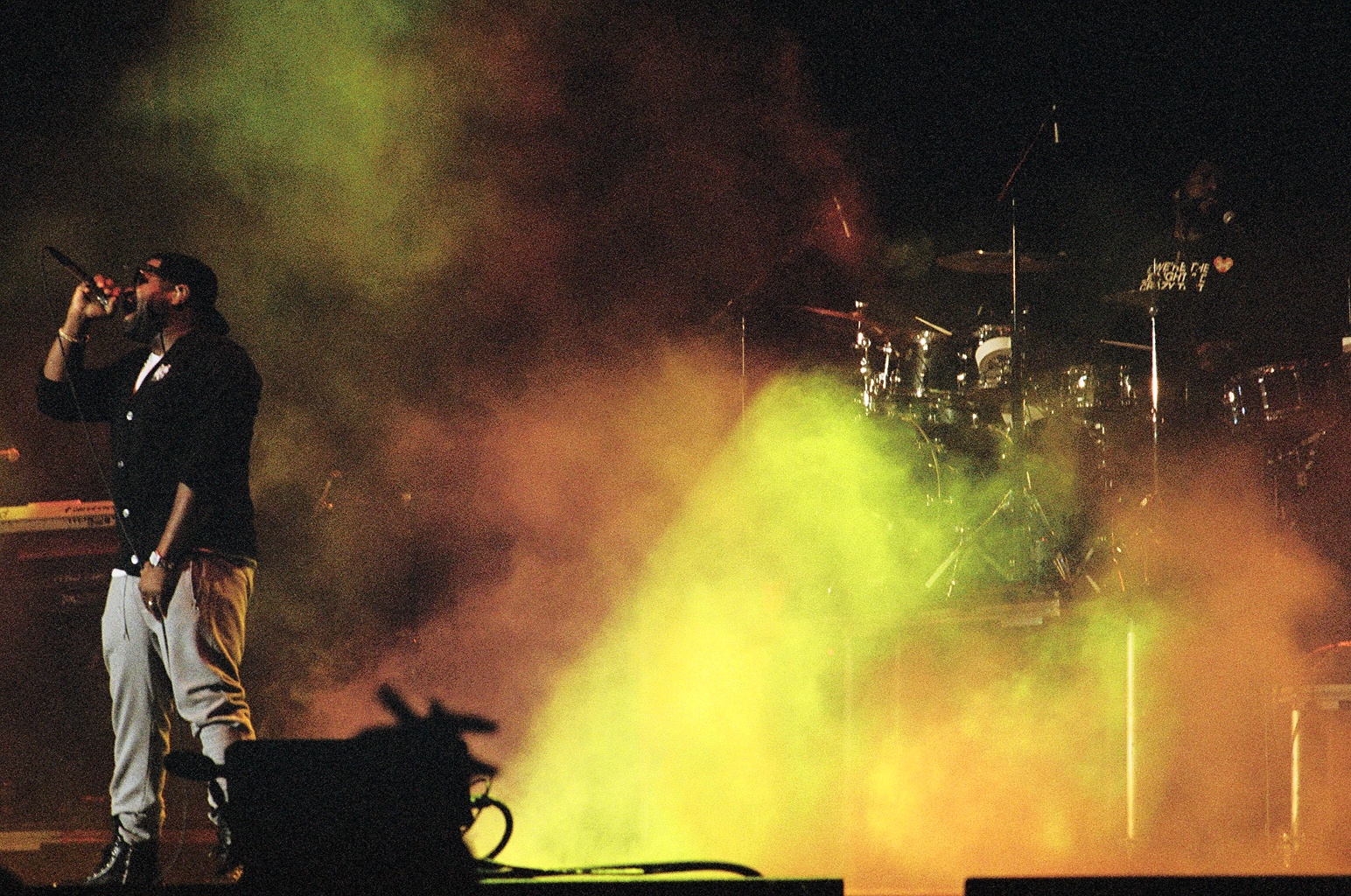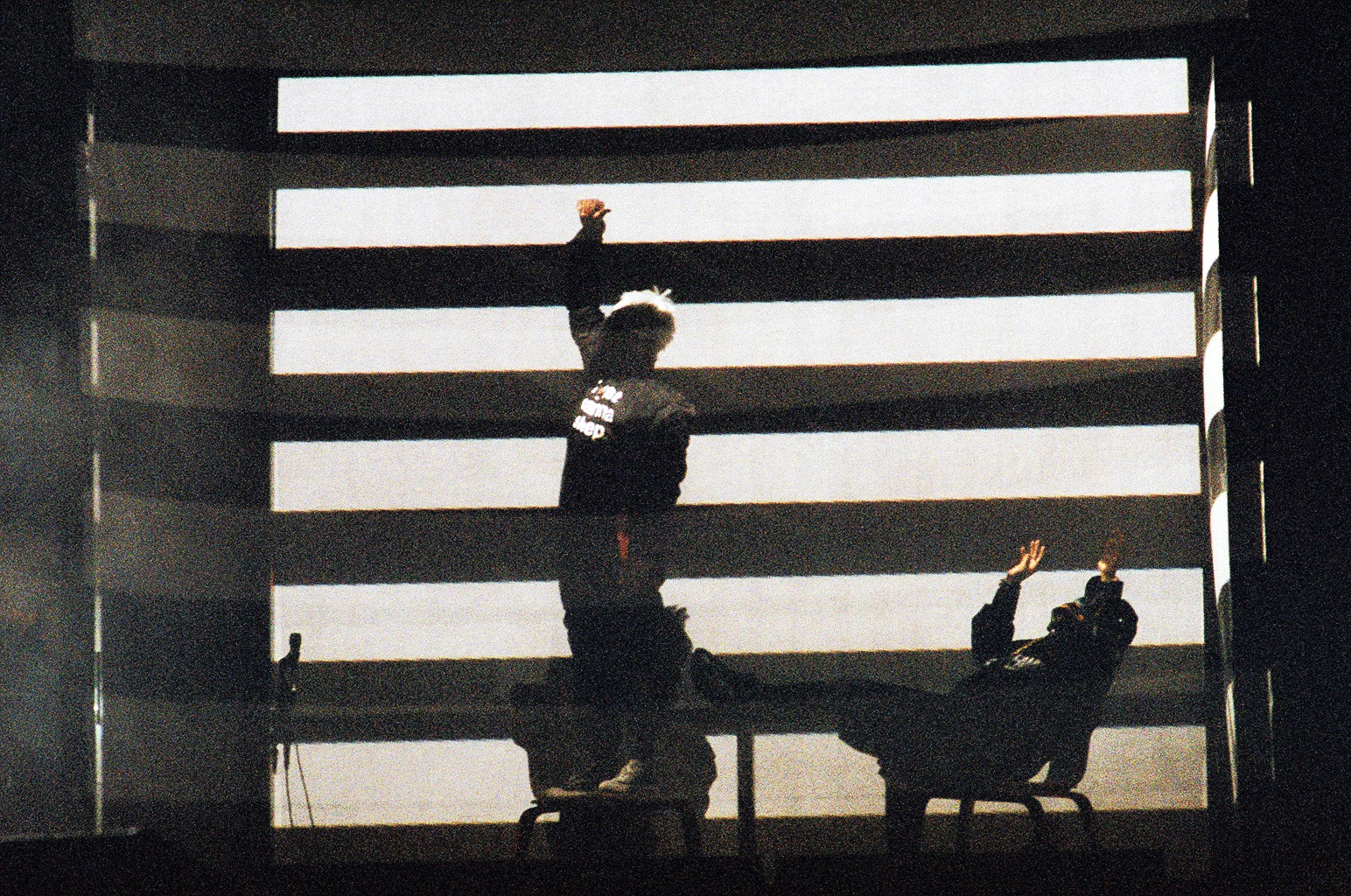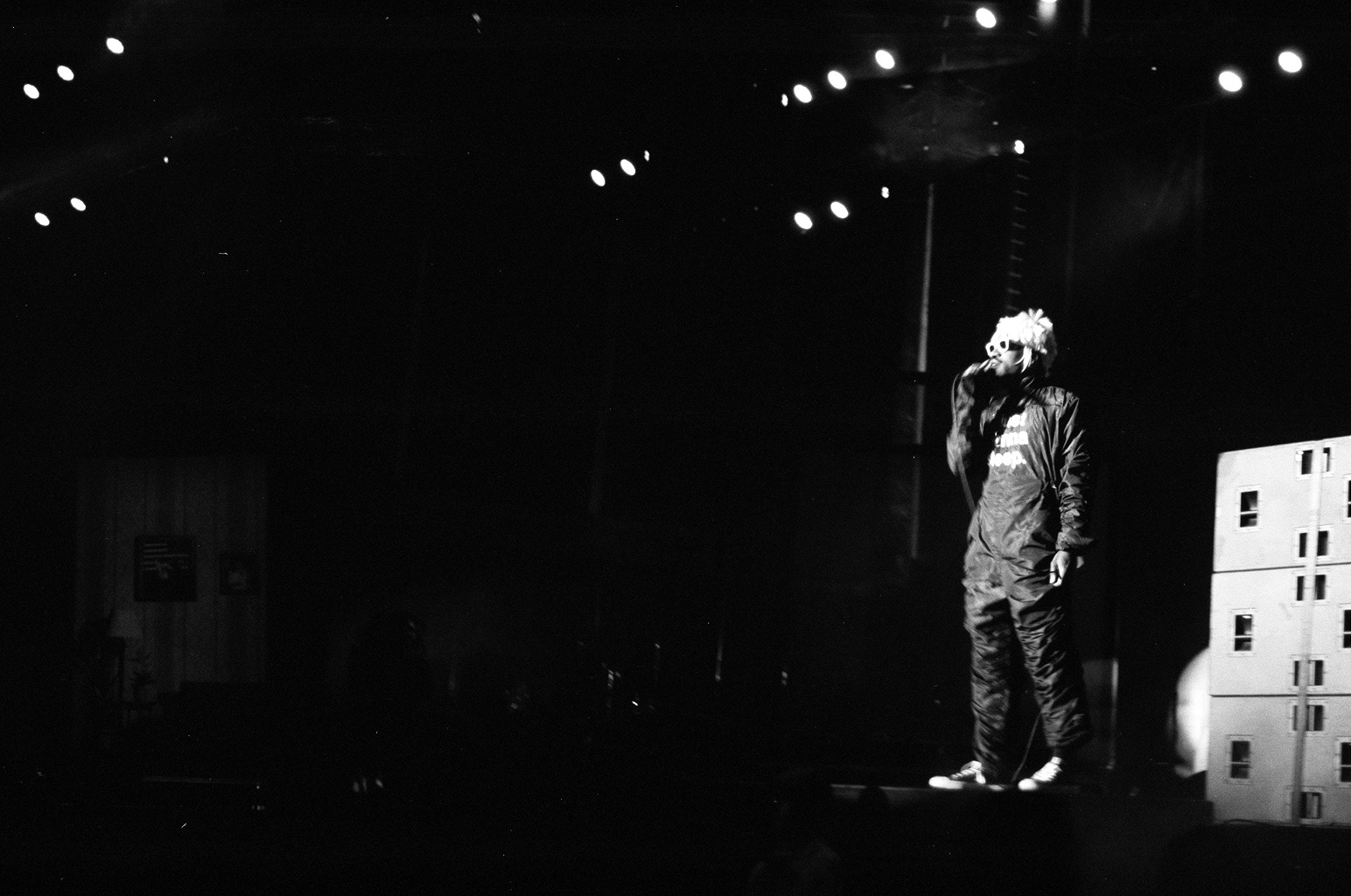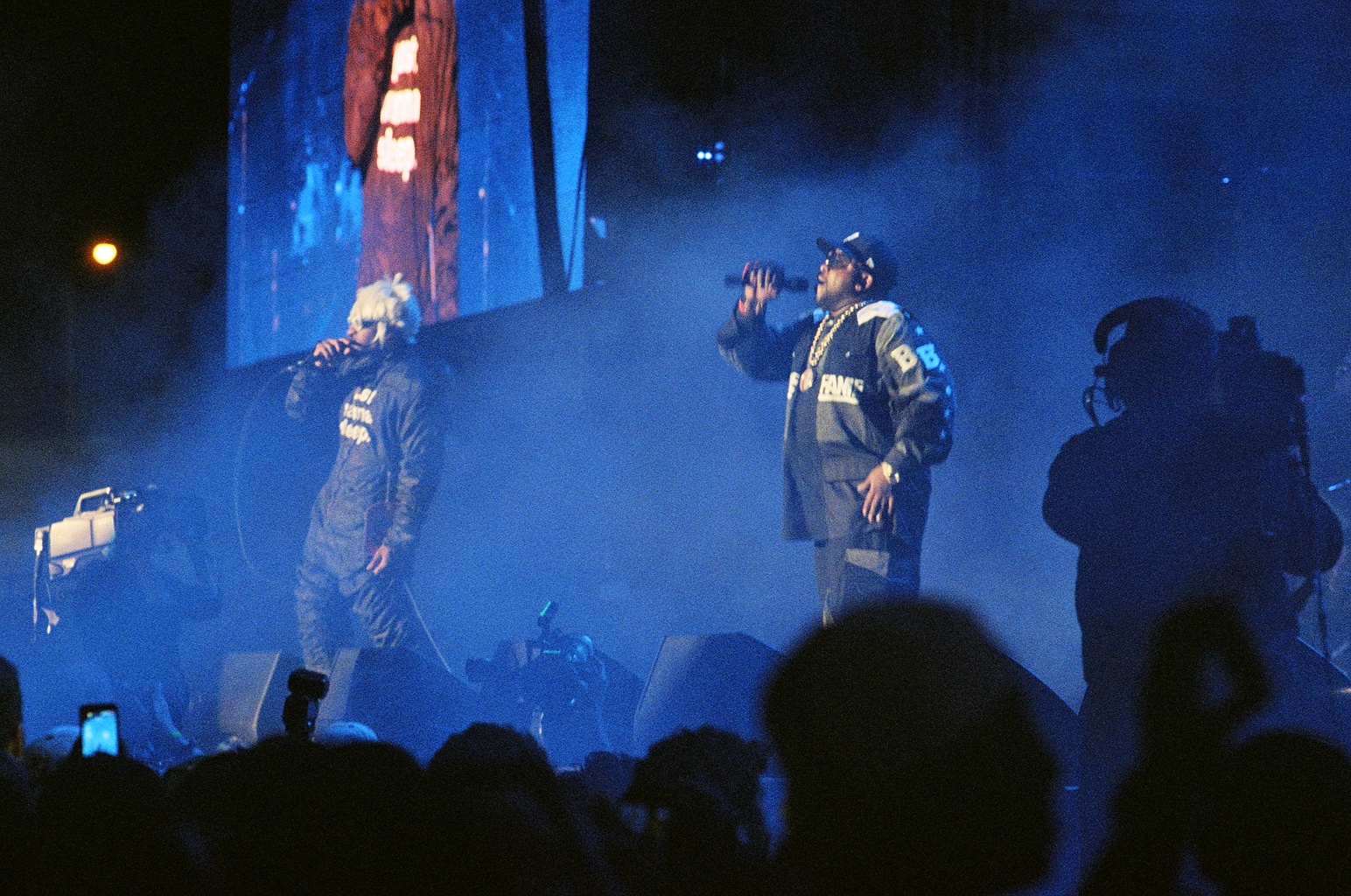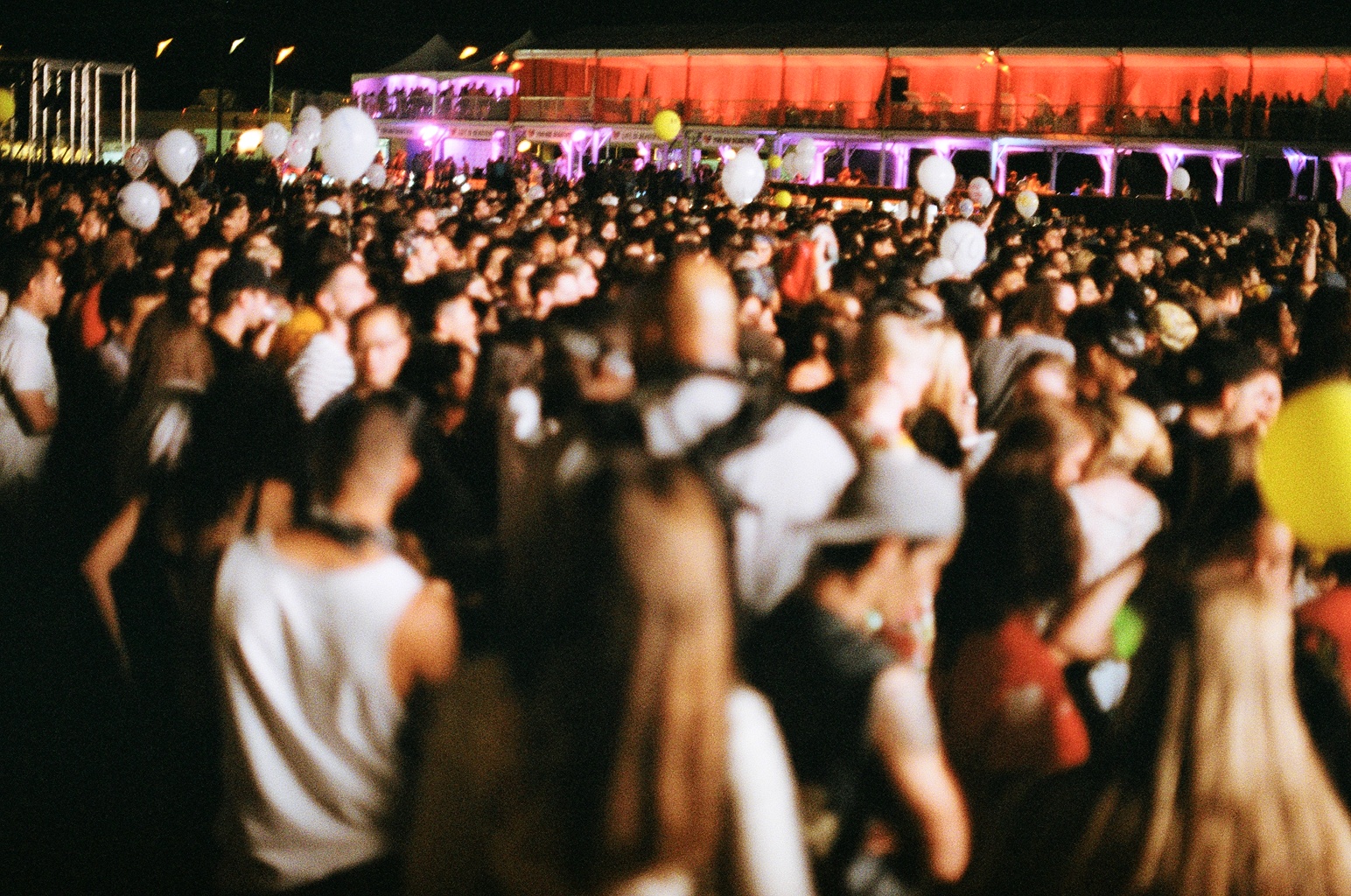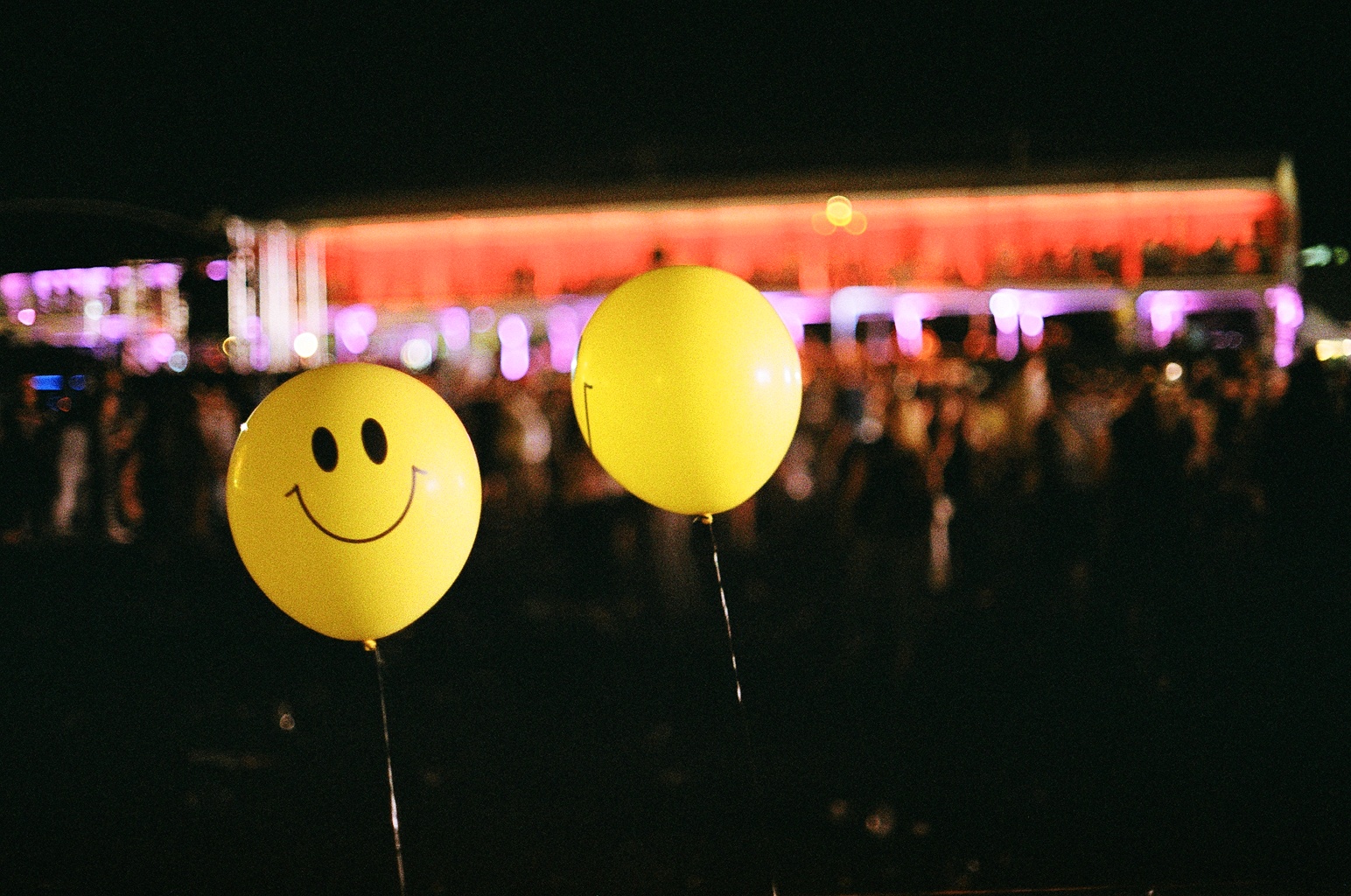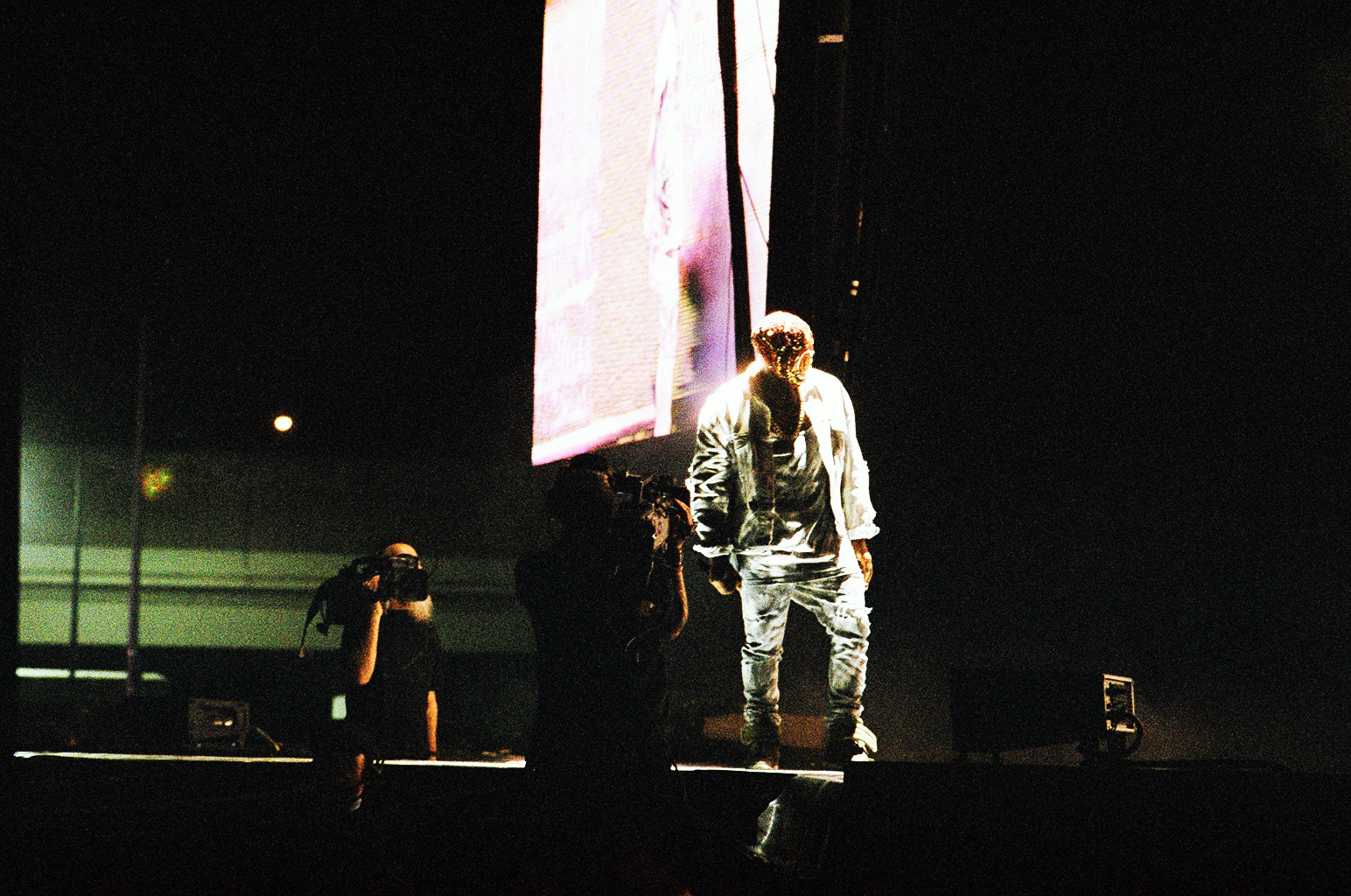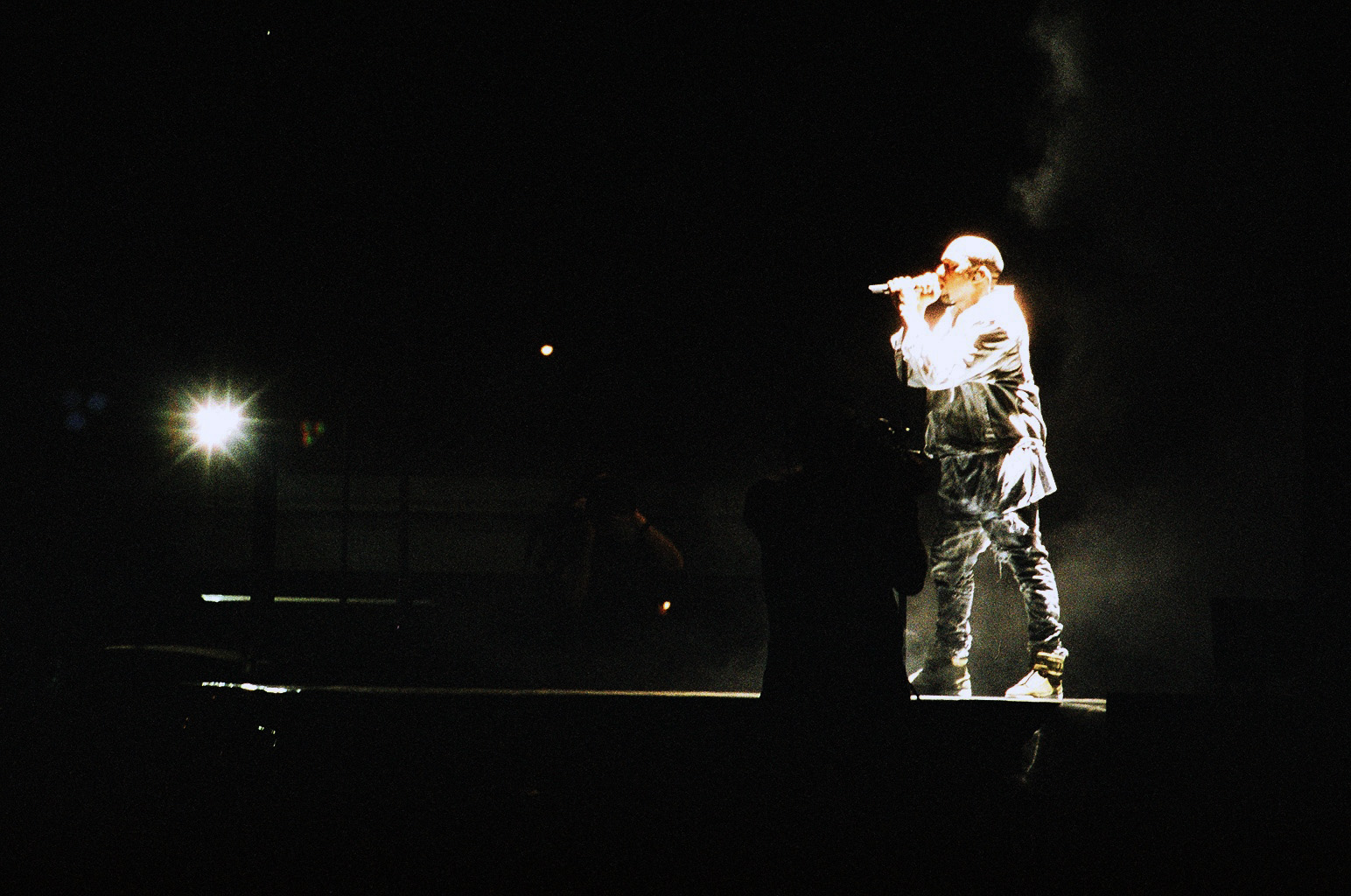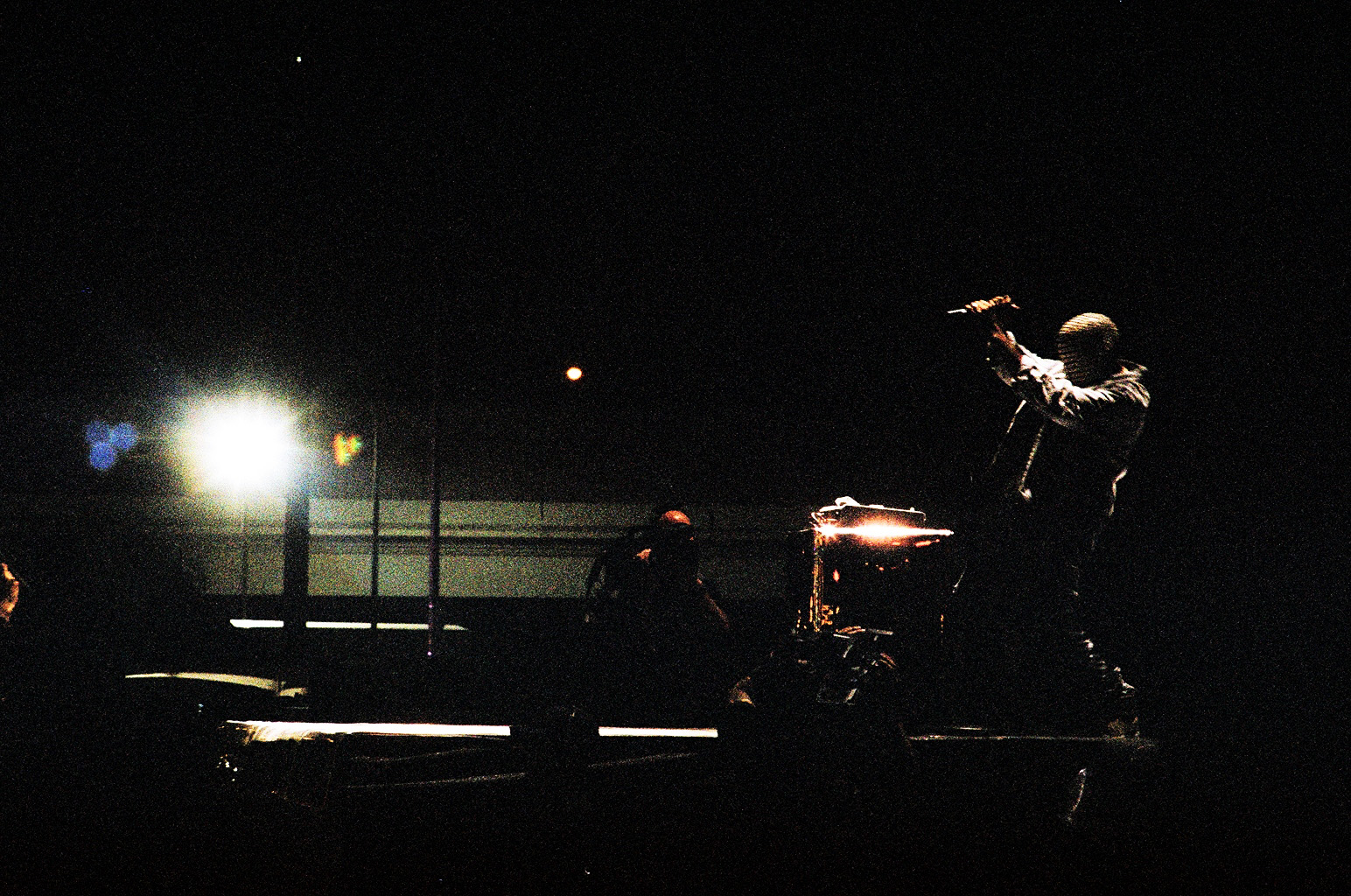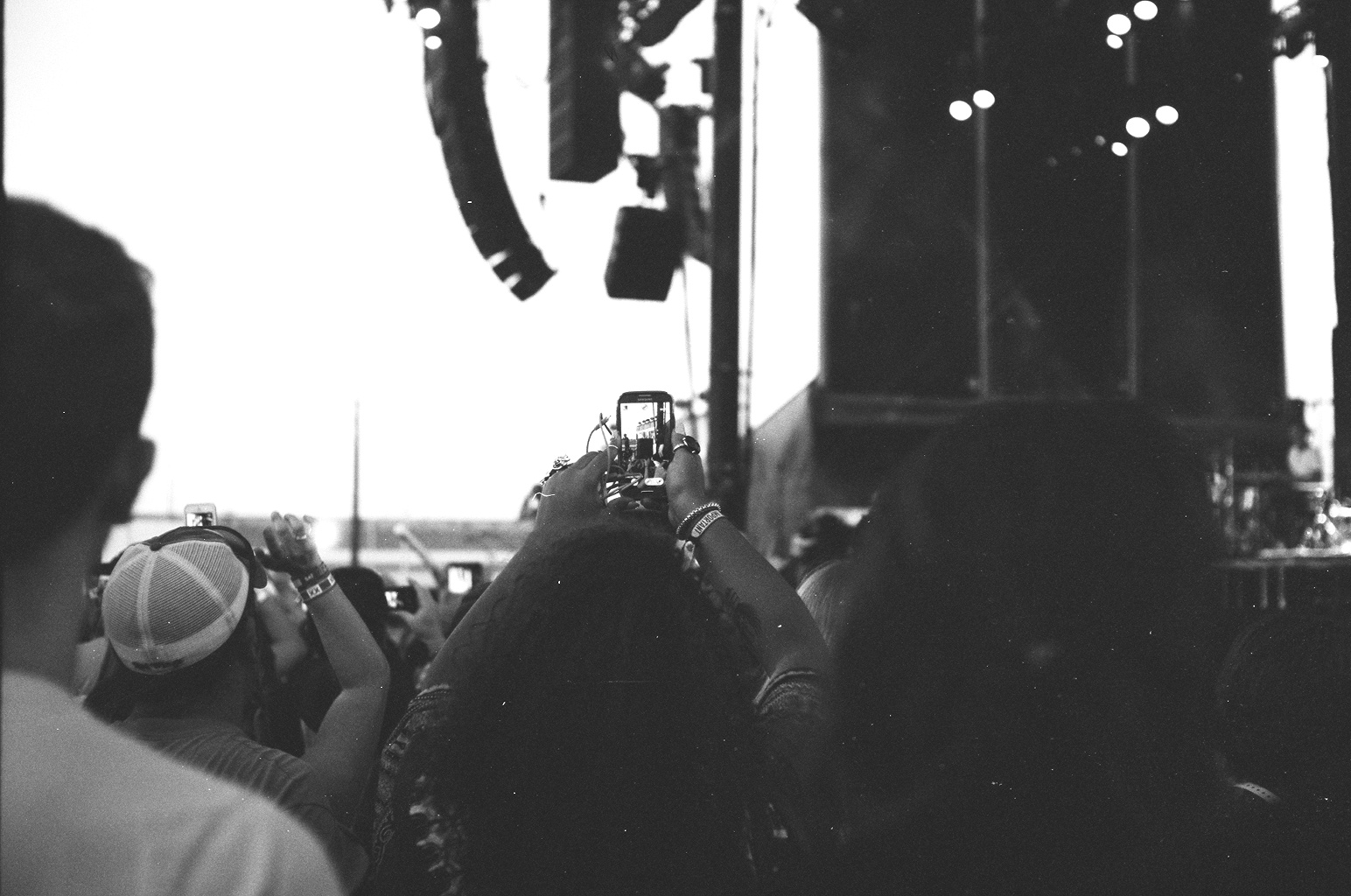 Kanye West, Outkast, Foo Fighters, Lionel Richie, The Weeknd, The Roots, Arctic Monkeys, Skrillex (who despite having never heard his music before, puts on one hell of a show), Little Dragon, Phantogram, and the list goes on. Way on. Needless to say, after a rather unspectacular 25th birthday last year, I certainly did 26 right. Wasn't going to make that mistake again. Just as the clock struck 12, Outkast reached the middle of their set.
Now that's a birthday.
Of course, I couldn't leave Vegas or the festival grounds without getting in a few street photo sessions as well. It's actually a great way to spend your time in Vegas if you plan on leaving there with the same amount of money you came with...